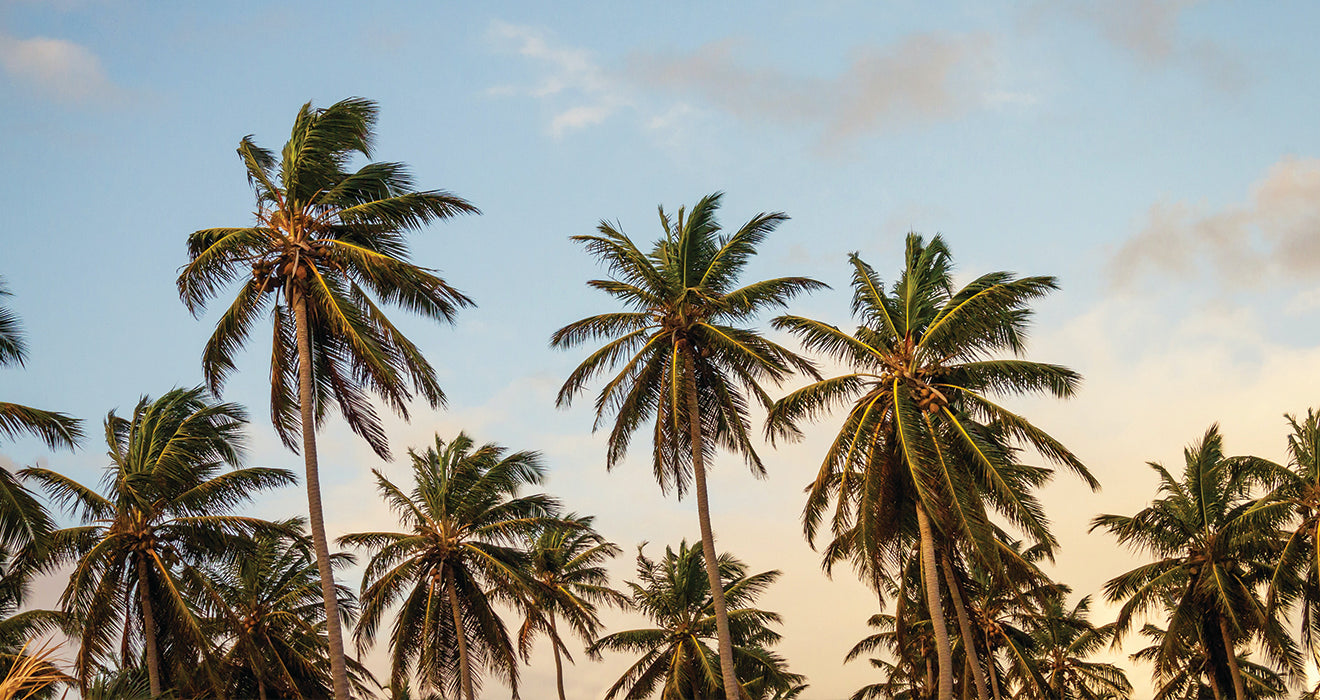 Ah, Los Angeles! It may just seem like a sprawling city known for its glitz and glamor, but LA's eccentric side makes for a plethora of fascinating adventures in one place. Incredibly, the city has over 400 neighborhoods, which means that there's quite literally something for everyone. Santa Monica, famously known for its expansive beaches, gargantuan pier and some of the best restaurants the West Coast has to offer, is full of such fascinating adventures. If a trip to LA is on your horizon and Santa Monica beckons, we've got you covered…
When it comes to traveling, arguably the most important part of the journey is the food, offering perhaps the best opportunity to experience a true flavor of the locale. The Westside is a culinary paradise with everything from world-famous restaurants to local hidden gems in unexpected places. With all the choices, it can be easy to find yourself overwhelmed by the options, so here's a few of our favorite places to eat on the Westside, in no particular order, of course:
Gjelina is unmissable. Book early, grab a quick pre-dinner cocktail at Tasting Kitchen
(you can't go wrong with The Braveheart), then return to Gjelina and order the whole menu, including the Pot de Crème.
Catch at Hotel Casa Del Mar has an exceptional Sushi menu with stunning views of the Pacific Ocean.
Find time to try the Garlic Knots at Milo & Olive and make time for the Rice Ball at Scopa.
Your caffeine needs will thank you for a visit to Caffe Luxxe, at Brentwood Country Mart.
We know your agenda is probably packed full, but we also know that no trip to Los Angeles is complete without a little retail therapy. Located in Hotel Casa Del Mar, our WHEAT location offers casual luxury with an ocean view. For ventures further afield, Brentwood Country Mart is the perfect destination for a perfect shopping afternoon, or if you want to stay closer to home, wander down to Abbot Kinney for a multitude of eclectic options for all the family.
Montana Avenue is a wonderful destination worth visiting during your stay, located off Ocean Drive along the Santa Monica Bluffs. Montana Ave has all you need when it comes to food, retail and even a little celeb spotting. If you're in the mood to spend a fun day in the Montana neighborhood, try the bar at R&D Kitchen for a fun, buzzy scene with delicious American classics, grab your daily Joe next to an A-List crowd at Caffe Luxxe at 11 th Street, and discover a cornucopia of interesting gifts at the charming Burro.
You don't have to go all the way to the beach to soak up the Santa Monica sun. The Santa Monica Pier is a…lively…place with truly gorgeous ocean views. However, the Pier does get crowded, and tends to be favored by families, so you may want to avoid the experience if you're not at ease in big crowds. Located east of the pier is Third Street Promenade, a three-block pedestrian zone filled with bigger brand shops and restaurants. Whilst the Promenade also gets crowded at times, it can be home to some of LA's best people-watching opportunities and on any given day, you'll see people of all manner of talented street performers wowing onlookers.
If you're in the mood for some SoCal nature, look no further than Los Liones Canyon. This hidden local gem is the perfect place to hike if you're looking for something slightly off the beaten path. The hike is relatively easy for all fitness-levels; the trail is a 2.6 mile round trip and takes about three hours to complete. The steep canyon walls make it feel like you're in another world—and as you reach the natural breaks along the way, you'll enjoy incredible views of Santa Monica bay and the Pacific Palisades. The best part? You don't need any special gear or equipment! Just bring along plenty of water and sunscreen (because we all know how important sunscreen is), and then head out on an adventure that you won't forget.
Los Angeles is a magical city which truly glows with a light of its own. In Santa Monica, you will discover a destination encompassing the very best of the city, a true haven of Californian luxury set against the enchanting tides of the Pacific Ocean. See you soon!!